It is the end of our second week here in Stendal. Today (4-19) we were able to visit a school in a small village name Schinne. We woke up earlier than normal because we had to ride the bus to the village. It was weird riding the bus as it stopped at the different bus stops picking up the students to go to the school. The headmaster of the school was able to ride the bus with us to make sure that we got to the school without any problems. The school is very small and is half the size of the school here in Stendal.


As we arrived to the school the students got off the bus and were given free time to play outside before school started. We went into the school and were given a tour of the school by the headmaster. As we toured the school we met a couple of the teachers and were excited to begin our day at Grundschule Schinne.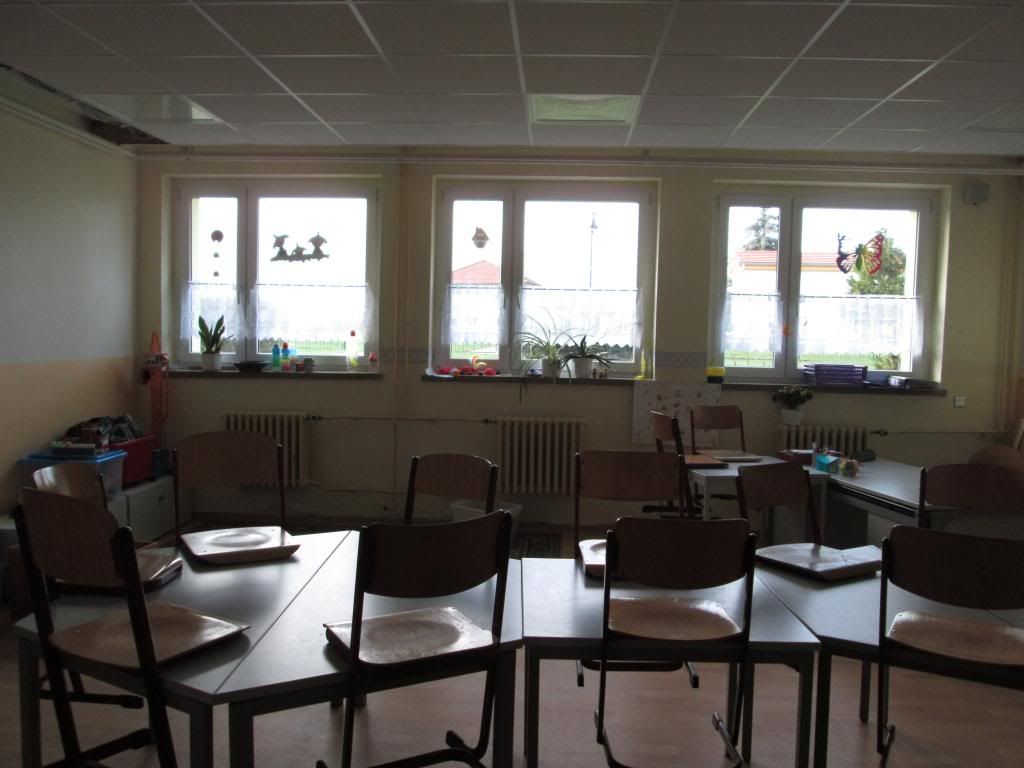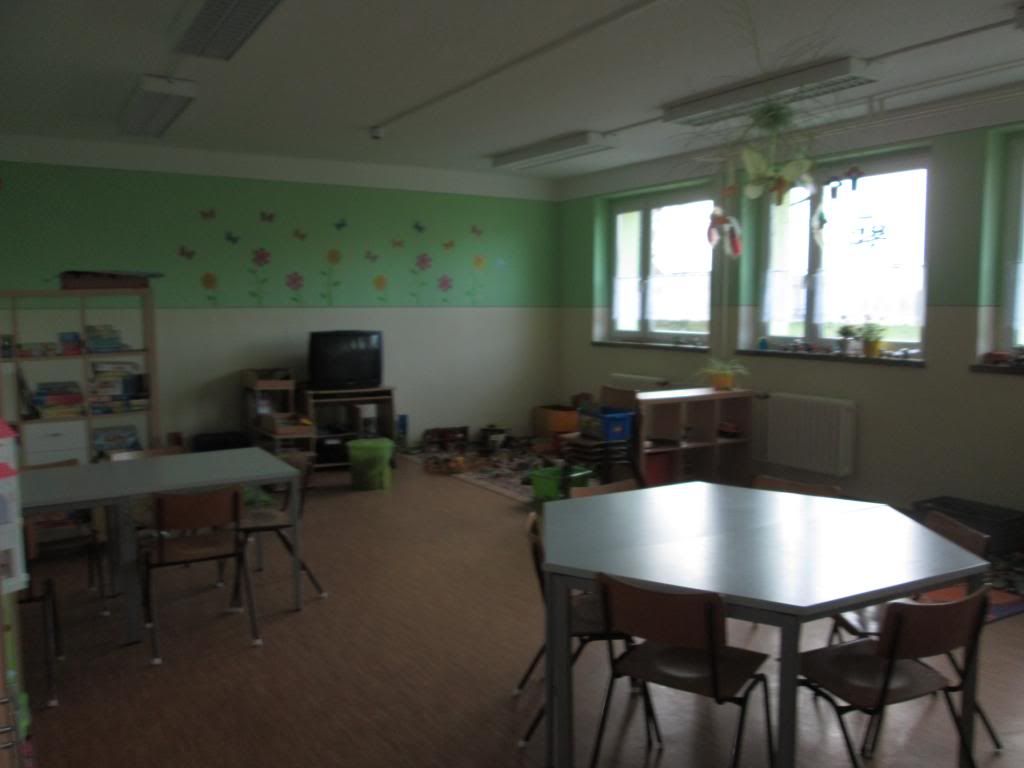 Our first class was a 3rd grade class. We all sat in the front of the class and the students introduce themselves to us, in English. They told us many things, such as their favorite color, how may pets they owned, who their best friends were, and more. After the entire class had introduced themselves it was our turn to introduce ourselves. As I introduced myself I was able to show the students where we from on a big map of the United States. The students were excited and amazed to see how far we traveled to Germany. After we all introduced ourselves, we were given interviews by the students. The students stood in front of who they wanted to interview and began to ask questions. When I was interviewed, I was asked what my favorite food was, my favorite color, my age and a couple of other basic questions. The students did a good job of interviewing us in English. The students did a couple of songs in English for us and we played a game with them. It was a lot of fun. One of the students that have family in Texas brought us some gummy bears, and other German treats because they aren't as good in the US as they are in Germany. It was really nice and I'll admit the candy was really good. At the end of the lesson, three students played a couple of American songs on their Accordion instruments. Their teacher said they had been practicing a lot because they wanted to be able to play for us.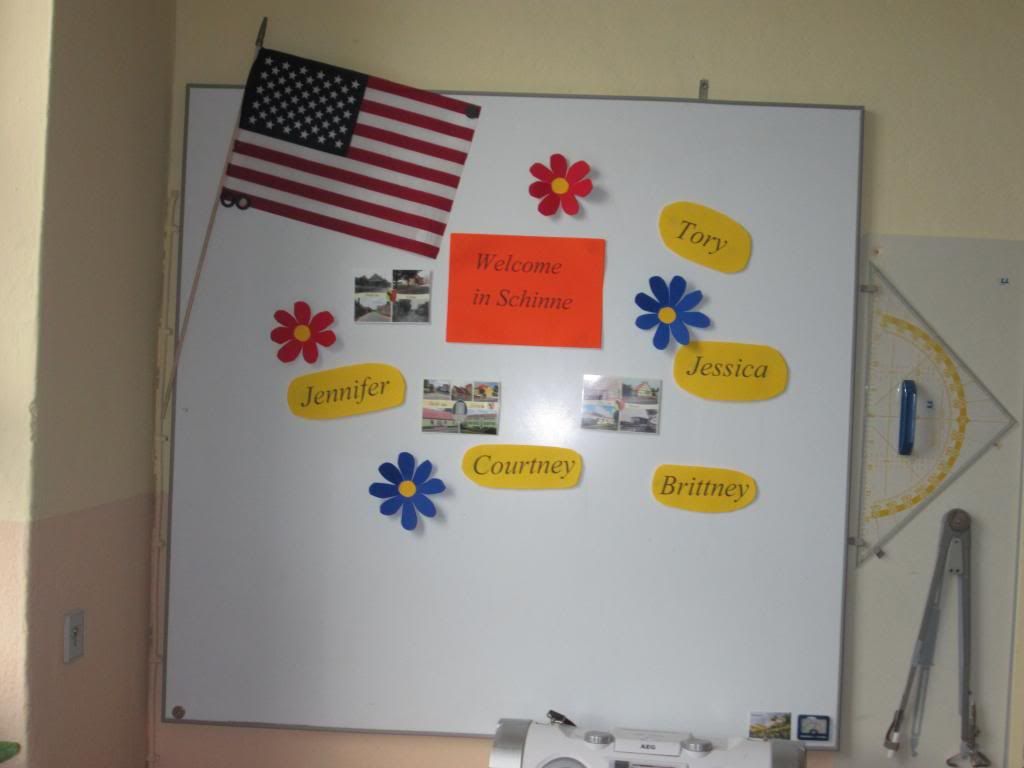 As the day continued we went to visit other classrooms and were able to share about ourselves and the students were able to give us many more interviews. It was awesome seeing how much the children enjoyed having us in their school and enjoyed learning about us. I was amazed to hear them continuing to talk about it on the bus ride home. One of the girls that didn't get a chance to interview us in the classroom came and sat beside us on the bus and began to ask us questions. It was really awesome to see the excitement she had in her while interviewing us. It was also awesome to see how much impact we have made by just being in their school for one day. It will definitely be a day that I will always remember and I'm sure they will remember as well. I enjoyed spending the day in the small village, it was a day well spent at the Grundschule Schinne!
-Tori